Connecting Products
with People for Brands


Welcome to the connected future
We are your best partner to help you effortlessly join the connected product revolution. Build your own revolutionary, trusted, value-building, and sustainable relationships with consumers directly through your products. Secured with best-in-class digital authentication technology, no matter the size of your brand.
Revolutionary product relationships
Deliver trusted authentication, relevant information, compelling services and entertaining experiences in the moments that matter most.
Fast & secure product authentication

Surveys, feedback & user-generated content

Subscription and lead generation

Unique premium product experiences

Green certifications & digital product passports
Fashion and luxury's most adopted connected product platform
We help brands effortlessly tag products with counterfeit-proof digital IDs and product passports that enable authentication, traceability, new business models and engagement which extends the capacity of the product to convey value, trust and emotion.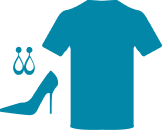 Our fully customisable web app helps brands connect directly with their consumers via their products, to deliver the most effective product relationships, through storytelling, sustainability services, and authenticity checks, all aligned with a brand's identity.

We put brands back in control of their products and help them leverage the data that product connections generate, for brand protection, lead generation, capturing consumer feedback and unlocking actionable Business Intelligence insights.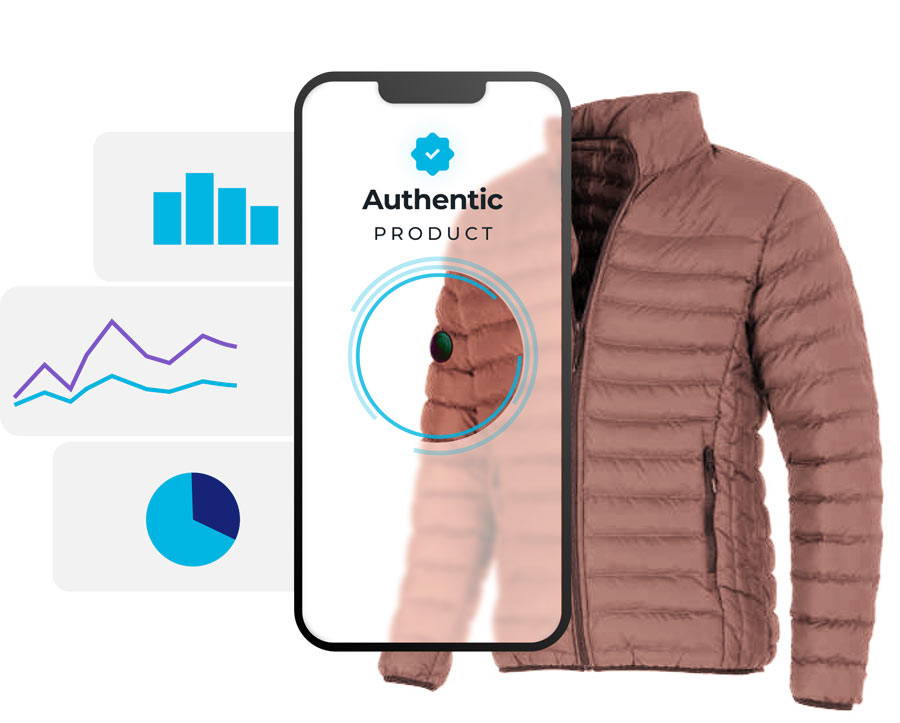 Authentication powered business strategies

Protect your brand, consumers
and the planet by mitigating
the risk of counterfeiting

Transparently track and monitor supply chains for compliance and reduce burdensome manual product processing

Gain product and consumer behavioural data, to unlock insights that better inform strategic decision-making

Generate leads, enrich CRM profiling and stay connected with your consumers throughout the entire product lifetime
Sustainability & circularity
Stay in control of licensing, overproduction, grey markets and non-conforming distribution

Enable the secure association of digital fashion, NFTs and blockchain to unclonable physical products
Consumers engage every 4" with products we've digitised
Countries from which consumers connect to our digital IDs
Products already empowered by our secure digital IDs
Brands that unlocked the power of their products with us
Consumer satisfaction with our
service
Localisation in 10 languages and customer care out-of-the-box

Revolutionary relationships
Ready-to-go

Superior 360º data from cradle
to cradle
Leading
the connected product revolution